Yellow Fishing Wheel Low-Profile Reel Conversion Wheel Bahau Long Shot Wheel Little yellow wheel right hand
TotalPro – Yellow Fishing Wheel Low-Profile Reel Conversion Wheel Bahau Long Shot Wheel Little yellow wheel right hand –
– Popular – Get It.
Selected high quality material.
Smooth coil out and accurate throw.
Magnetic brake, lightweight design and smooth bearing.
There are different sets you can choose.
This reel is consists of magnetic discs, providing strong magnetic field force in case of backlash.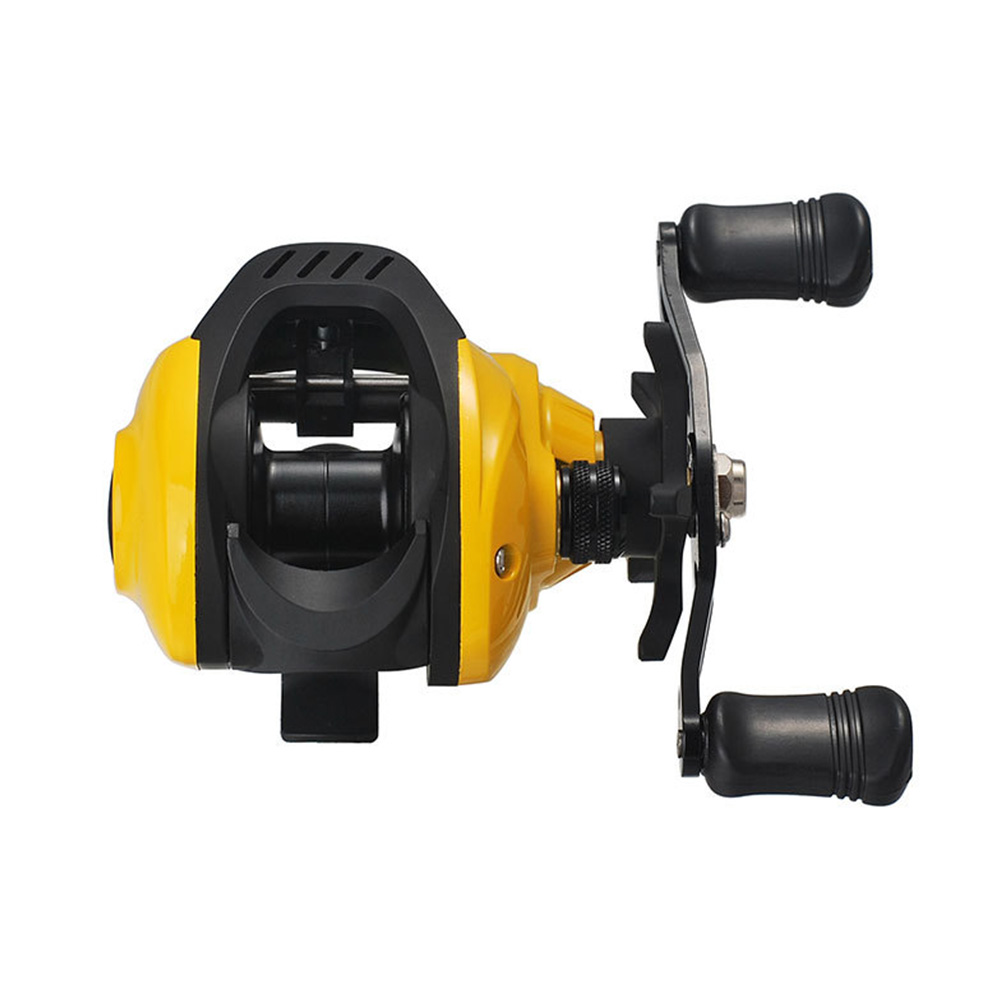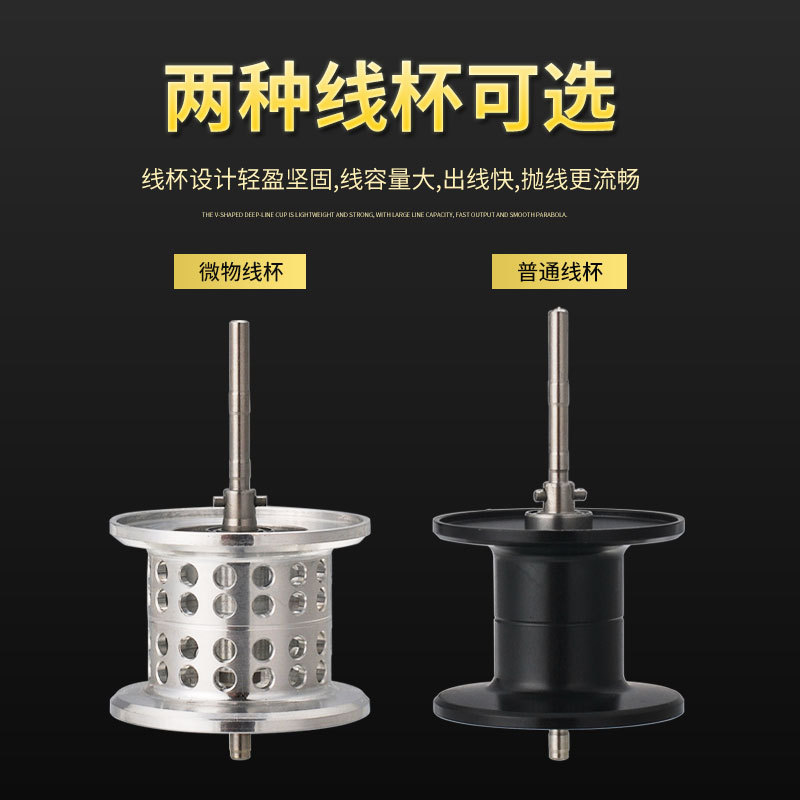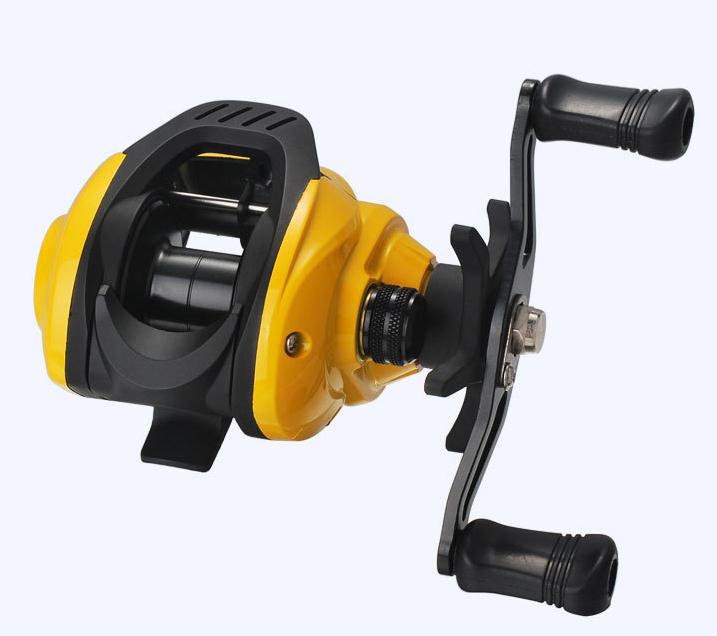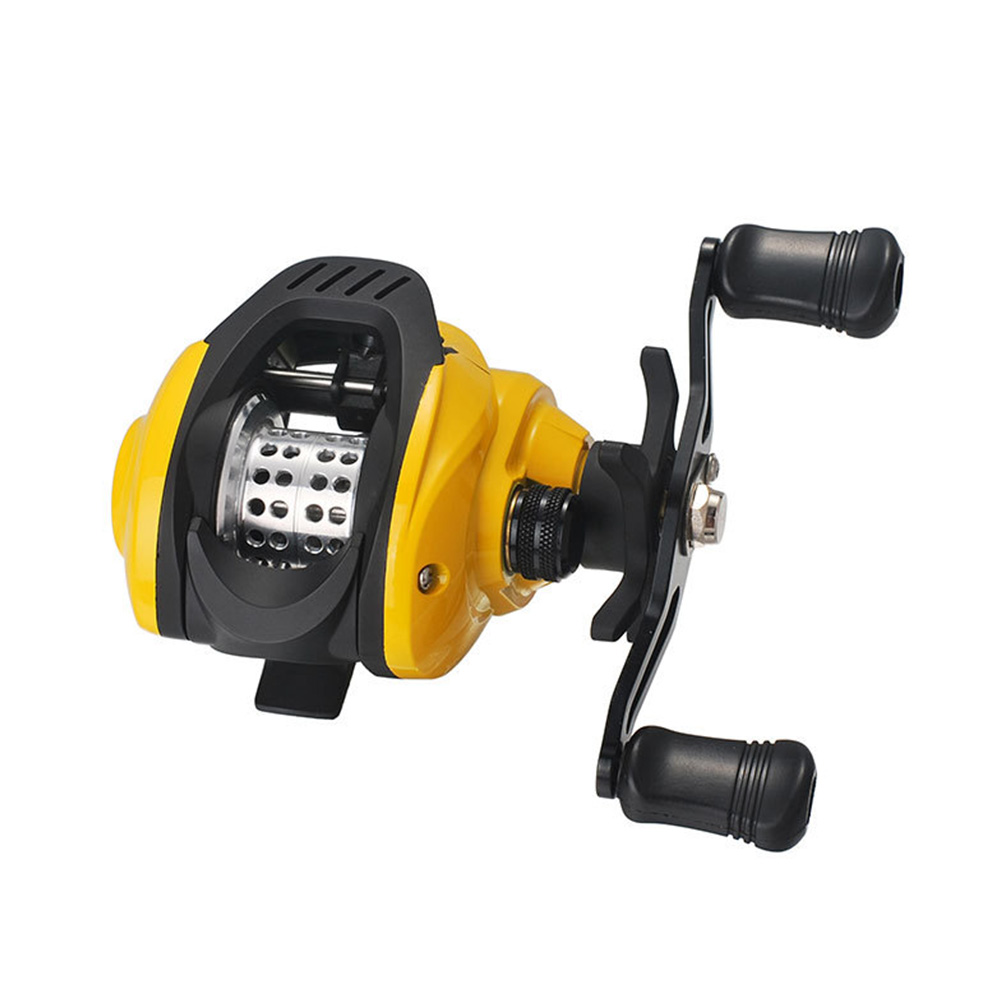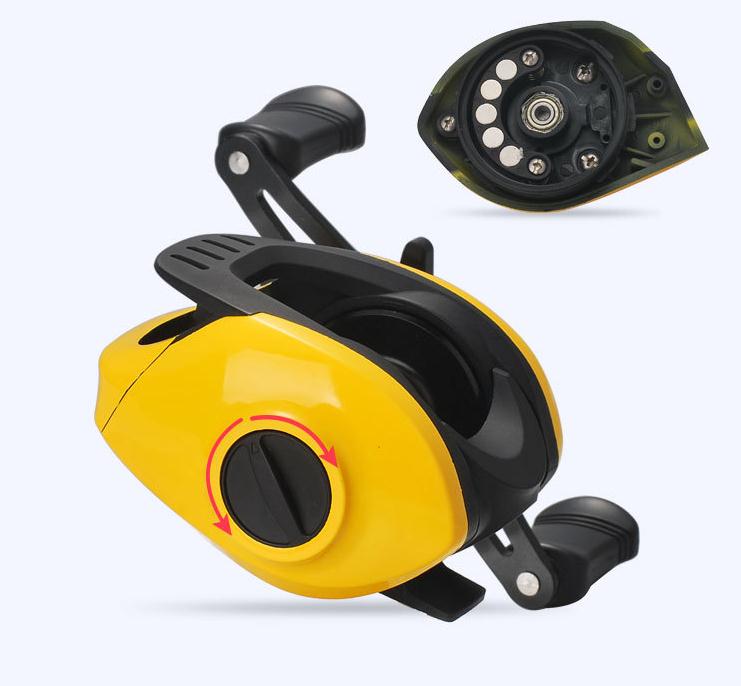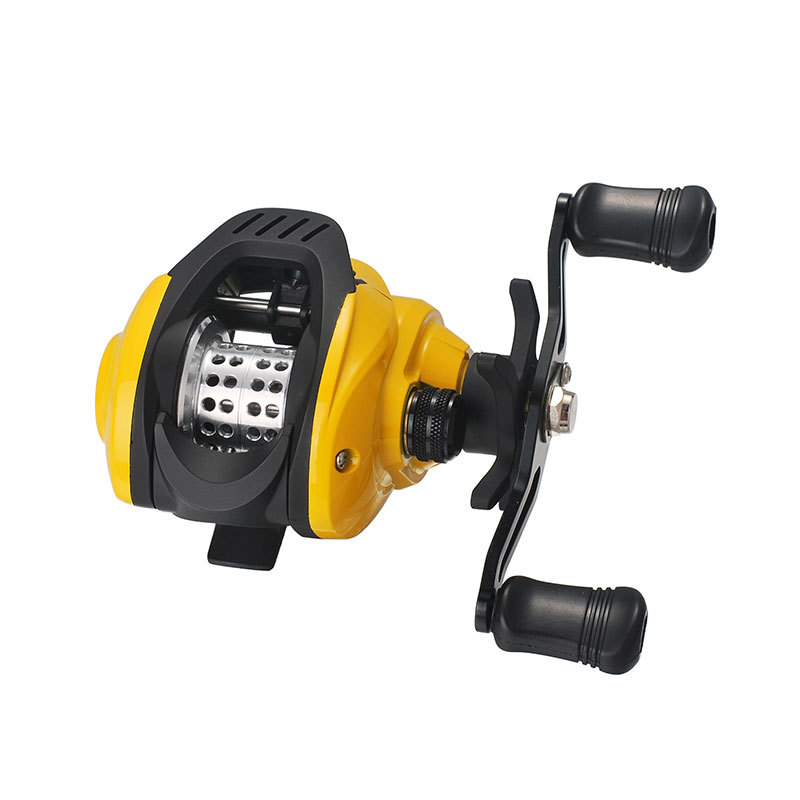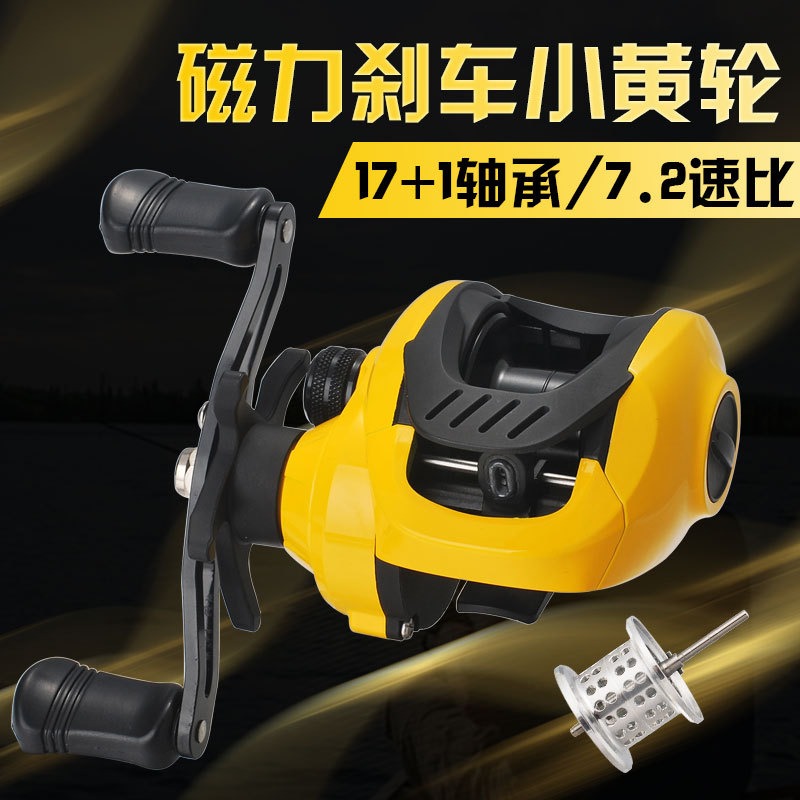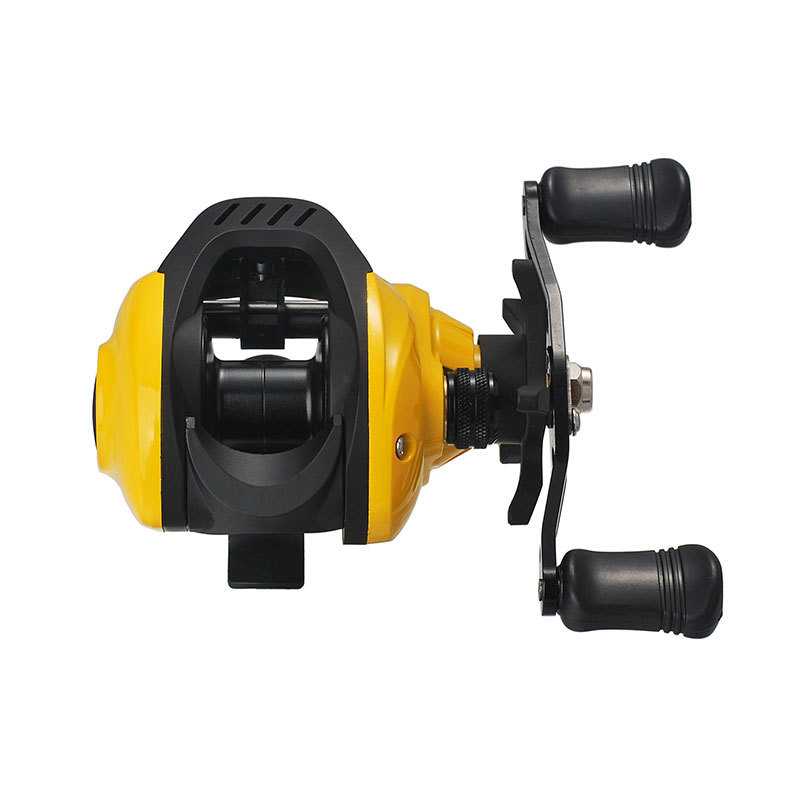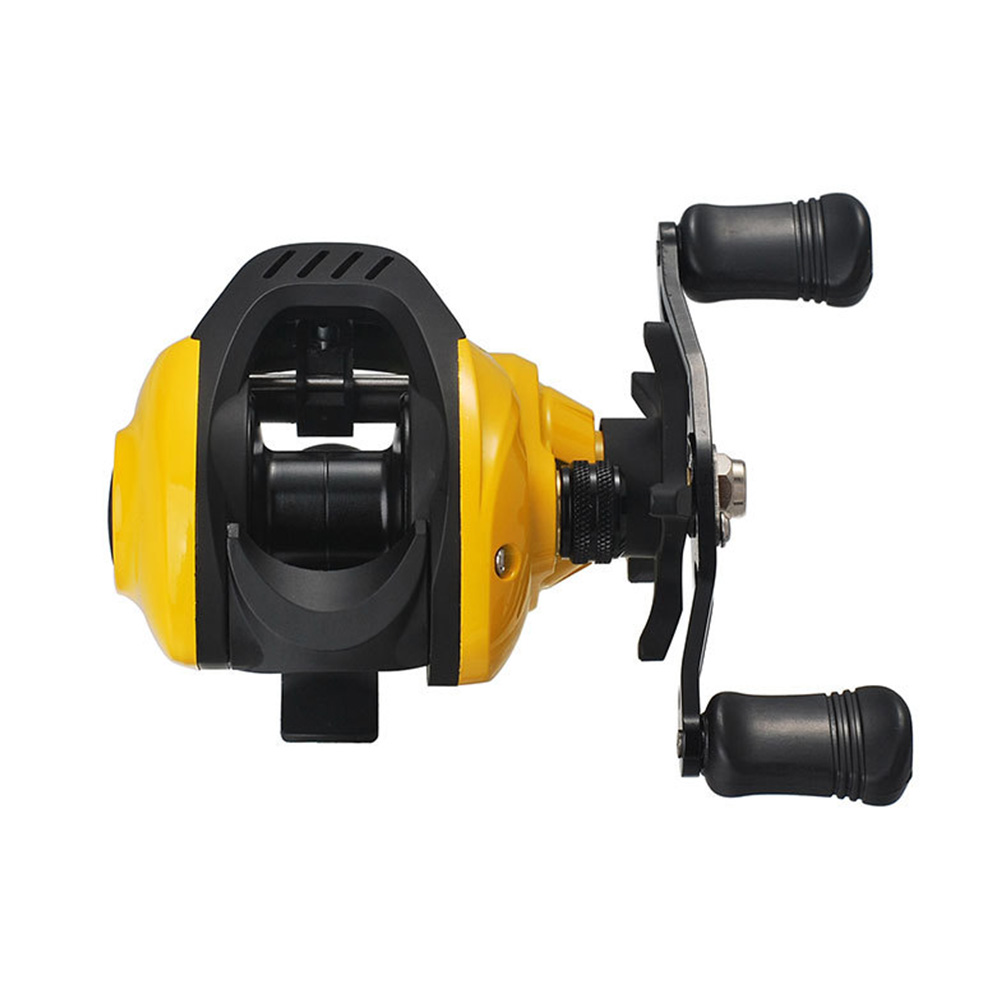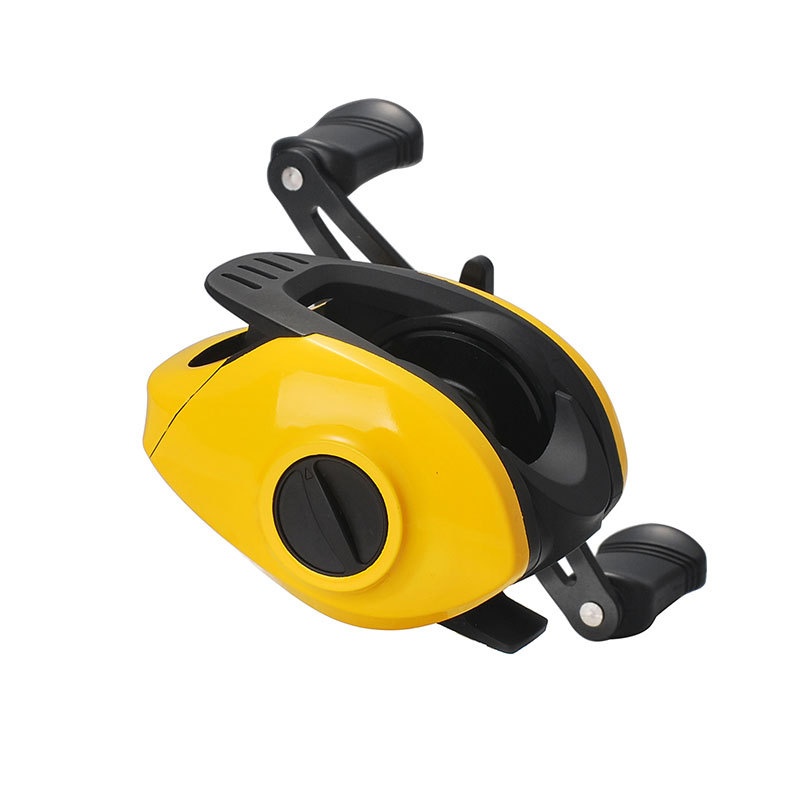 LBS-YDS: 0.23/180, 0.28/150, 1.30/110(mm/m)
Bearings: 17+1BB
Specification: Small yellow wheel left hand, small yellow wheel right hand, small yellow wheel left hand + shallow cup, small yellow wheel right hand + shallow cup
Type: Fishing reels
Braking force: 8kg
Product include: Low-Profile reel
Attention:
Because of the problem of light, the Colour of the photo may be different from that of the object.
Product size may have an error of 1-3 cm.
If you have any questions, please contact us in time.
---
Your top shop for general goods.
Shop for Outdoor Gadgets items like this Yellow Fishing Wheel Low-Profile Reel Conversion Wheel Bahau Long Shot Wheel Little yellow wheel right hand  Product code: POU_064CJYWT and other Outdoor Recrections here at TotalPro.com.au.
Please check with us if in doubt about any product description, image or if you have any other questions.
AUSTRALIA WIDE SHIPPING Including : NSW, QLD, VIC, NT, WA SA, TAS, ACT SYDNEY, BRISBANE, MELBOURNE, DARWIN, PERTH, ADELAIDE, HOBART, CANBERRA
We are an Australian company.
---