"15+ Years"
With over 15 years of experience in the General Accessories and CE industry, Image IT (owner of totalpro.com.au)  strives to be first-to-market with the latest technologies from a variety of quality international and local manufacturers, delivering products both unique and innovative to the Australian market. Offering an extensive product portfolio of leading brands across the Consumer/IT/CE industry. We ship products from warehouses in Australia and directly from our supplier warehouses in Singapore, Hong Kong, China and the USA.
A favorite online gadget store for many Australians, we are committed to providing you with the best possible online store experience. We strive to provide quality electronic products with quick delivery times and FREE SHIPPING. We have a huge range of TV and video entertainment items like our TV Boxes and TV stick products, laptops, mobile phones, tablets, kitchen appliances, security and IP cameras, lighting, audio and photographic equipment, and more.
Unlike foreign online sellers targeting Australian customers, we are an Australian company, so you'll get no surprises on your credit card. Our prices are in AUD currency and a Tax Invoice will be provided.
Your orders being processed.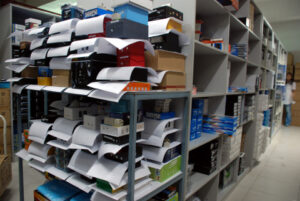 " We've used Image IT many times over the years and have always found them to be helpful and reliable in both the equipment we have purchased and in supporting us when we did not know how to use something or set it up. I would definitely give them a 5/5 star rating rating."  I.Rodrick – QLD
Image IT – Head office 07 3180 4241
(owner of www.totalpro.com.au)
Mail: Parcel Locker 10088 89149 SHOP 222, 1 MAIN ST, SPRINGFIELD CENTRAL, QLD 4300 AUSTRALIA