Profssional Salon Hair Dye Dispenser Bottle Comb Colouring Dyeing Bottle Comb Applicator Hair Colouring Hair Brush Styling Tool yellow
TotalPro – Profssional Salon Hair Dye Dispenser Bottle Comb Colouring Dyeing Bottle Comb Applicator Hair Colouring Hair Brush Styling Tool yellow –
– Popular – Get It.
Pump handle design for one hand operation.
Apply more even Colour on hair, make hair dyeing a light work.
Hair dyes will not contact with scalp and hands.
Safe, healthy, even and quick.
Only for professional salon use.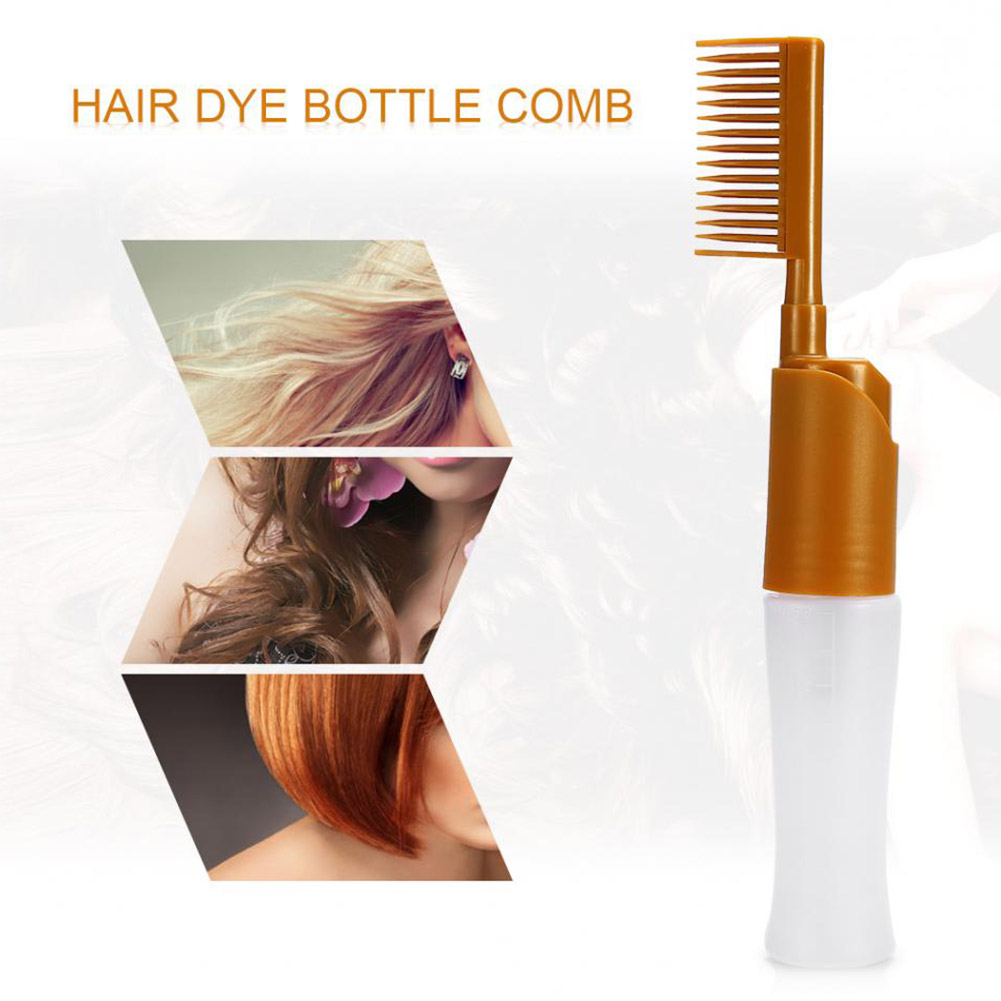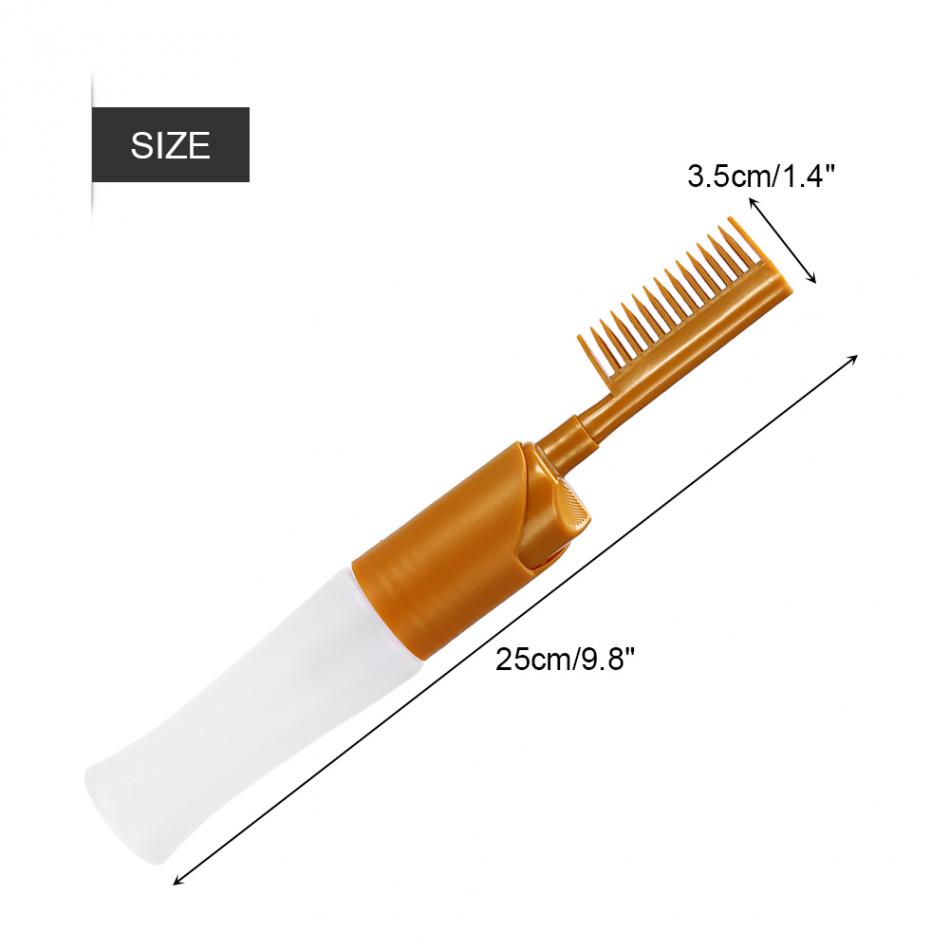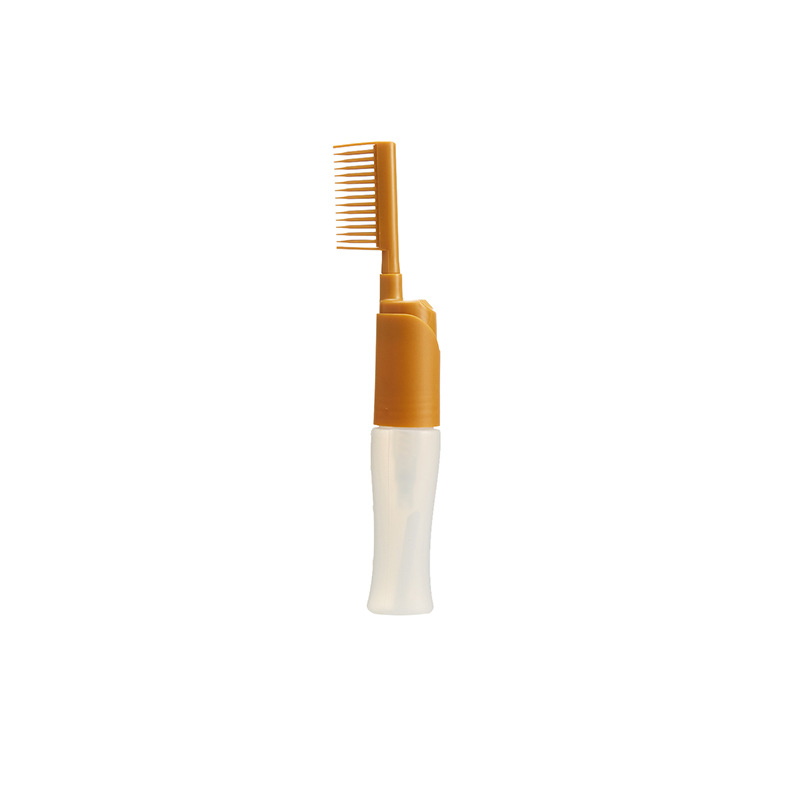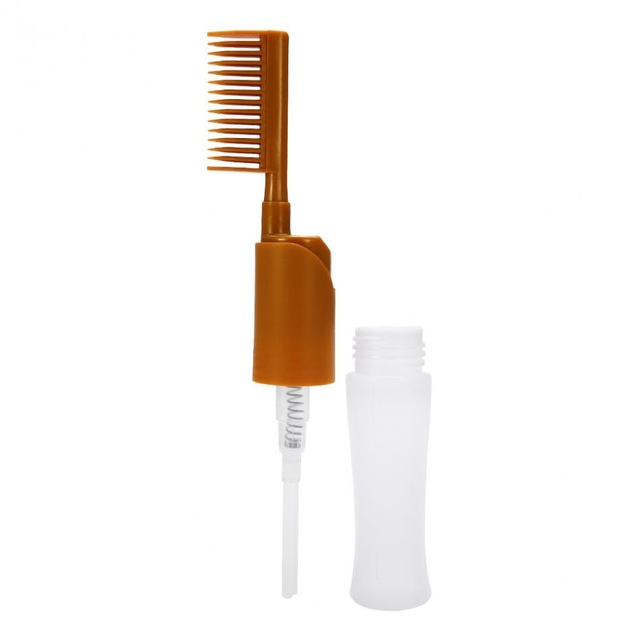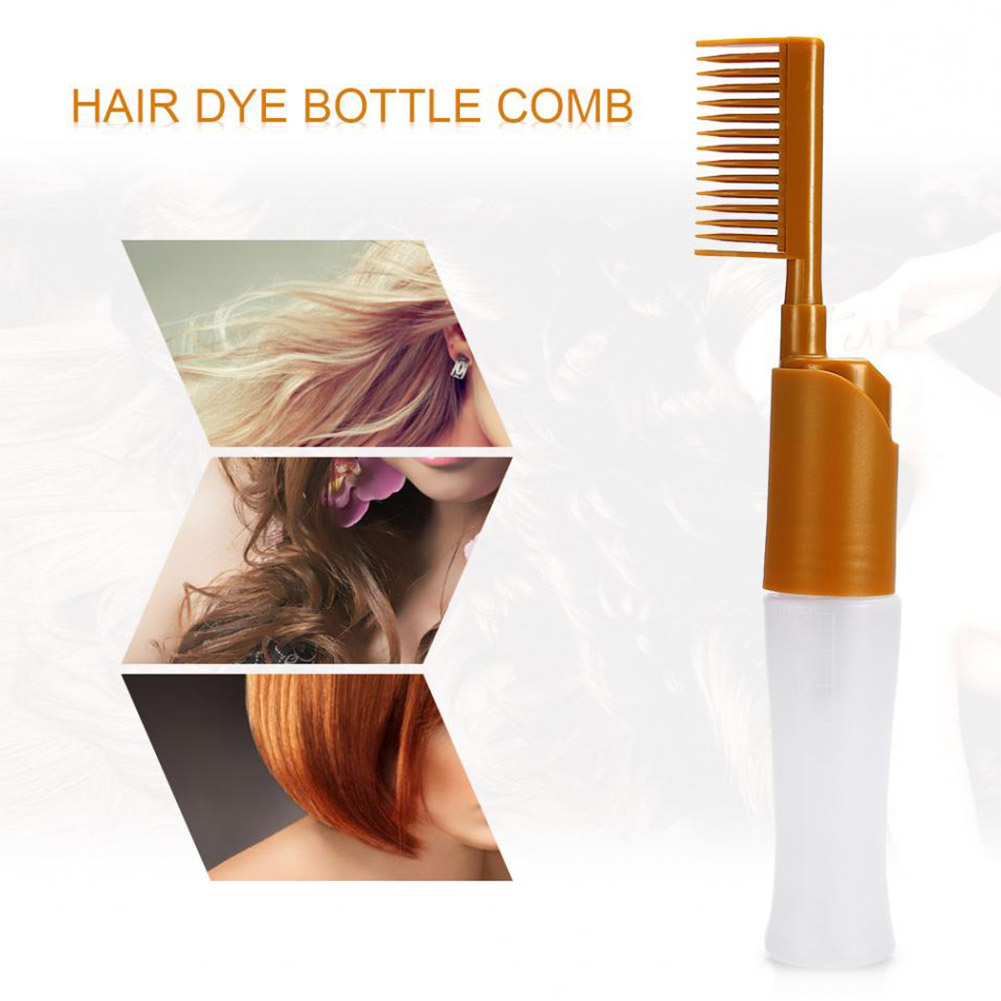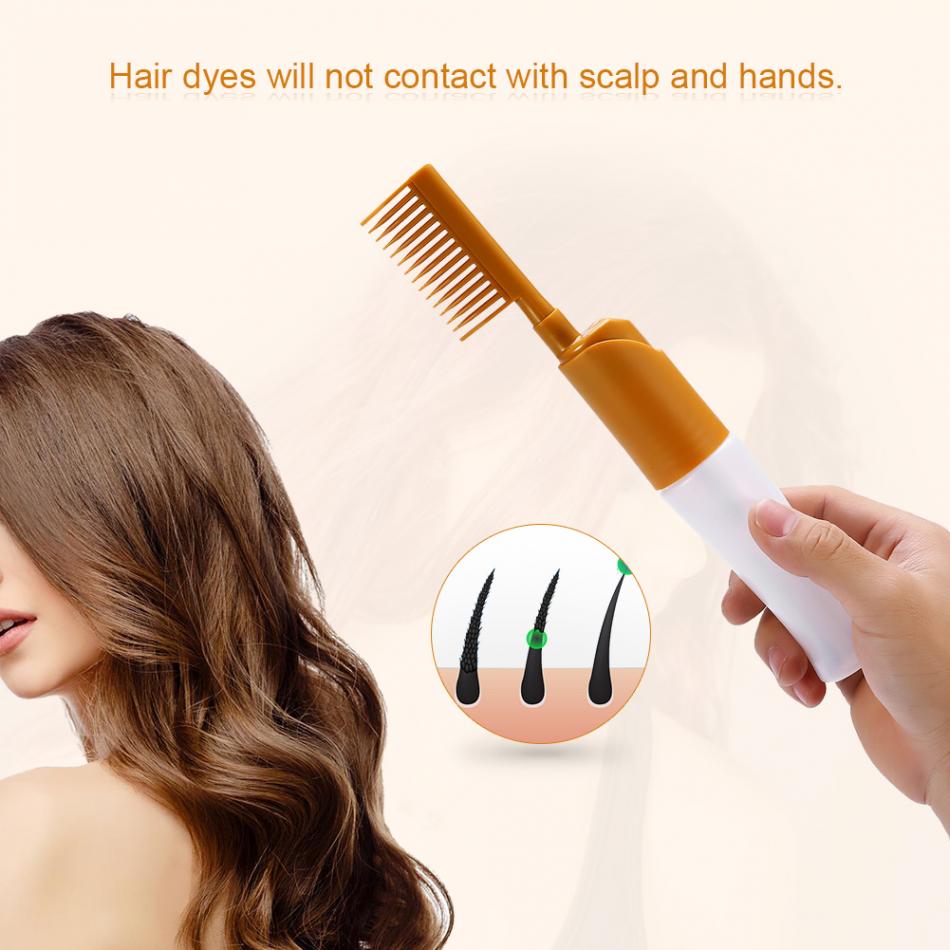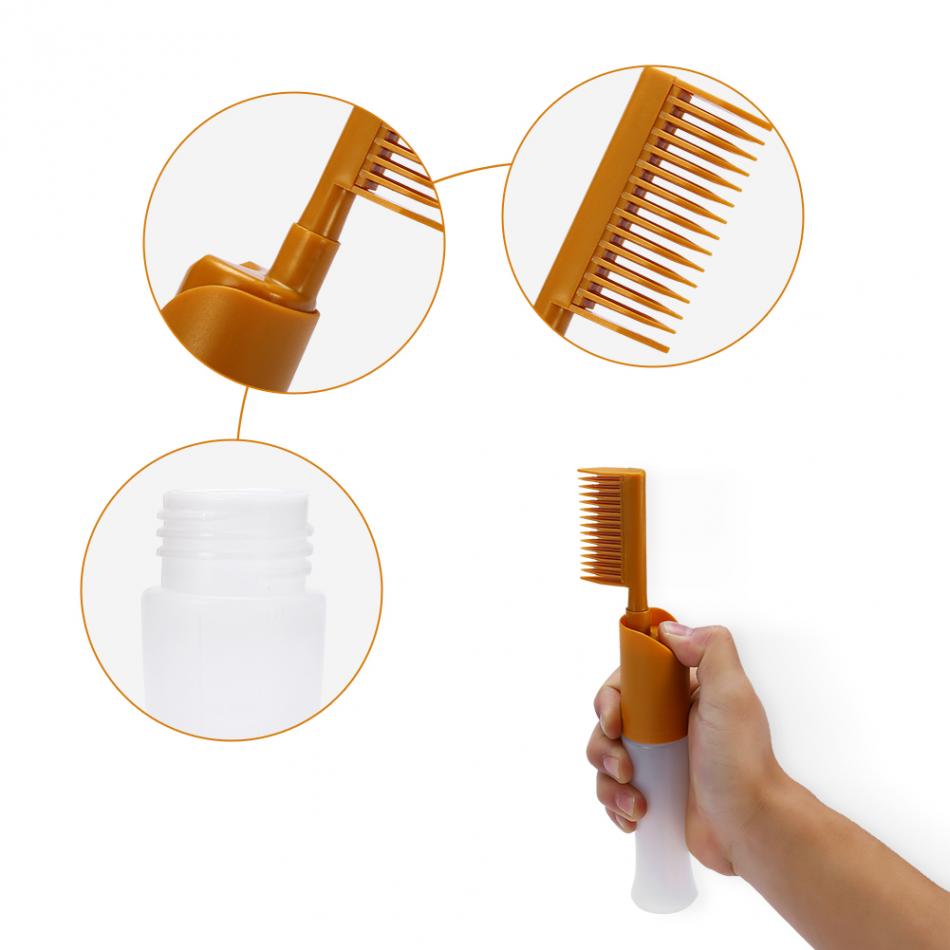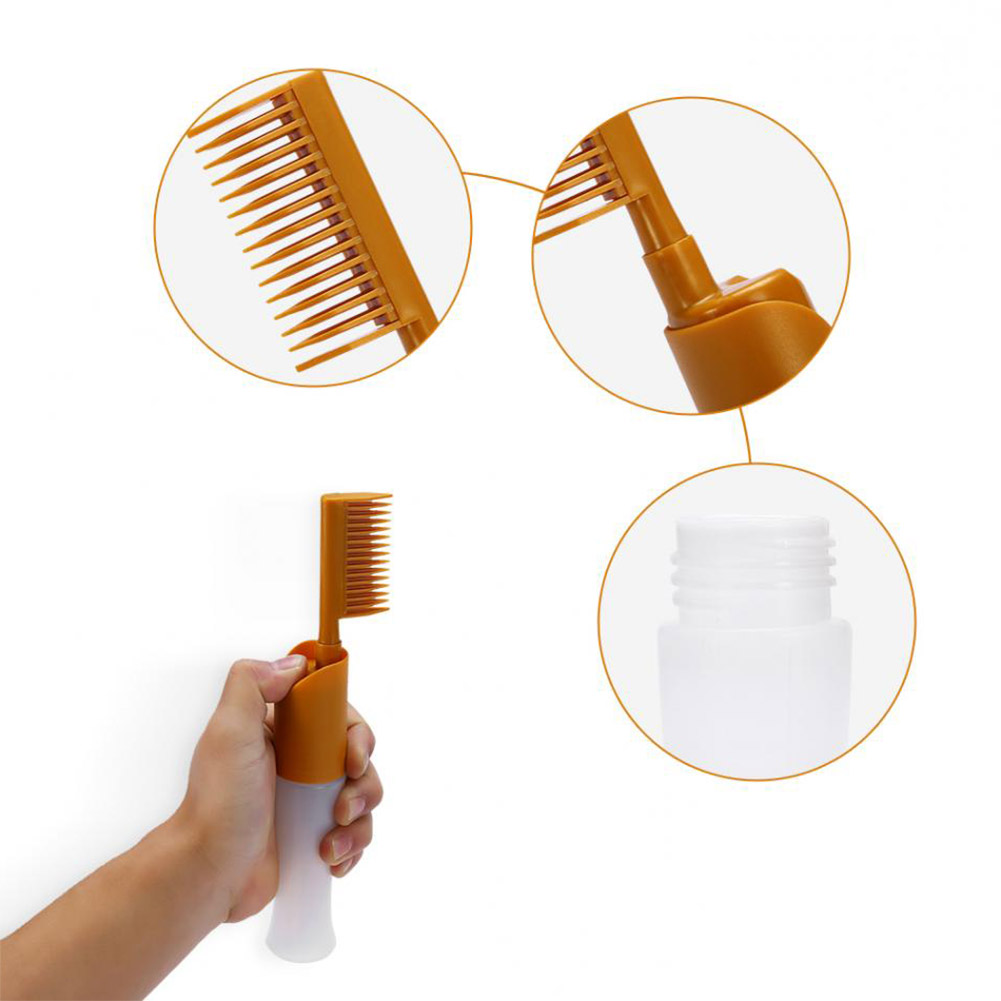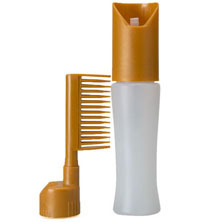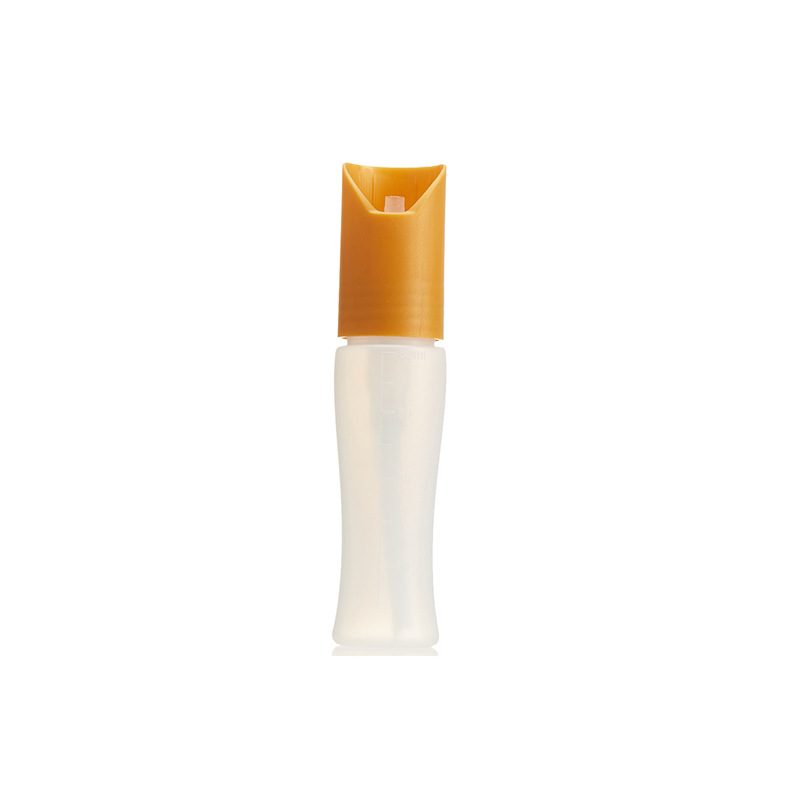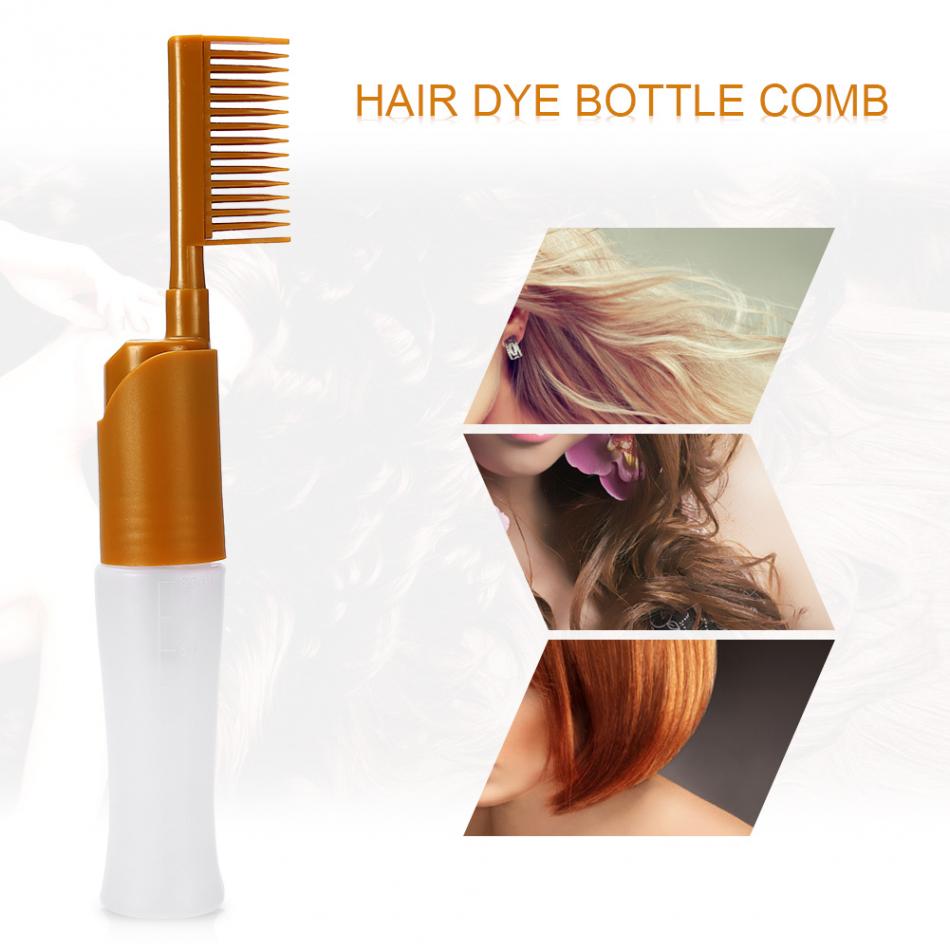 Description:
Item type:Hair Dye Bottle Comb
Colour: yellow
Size: 25*3.5cm
Material: ABS
Description:
Hair dye dispensing bottle with applicator. Just simply fill the dye bottle with your pre-mixed hair Colour and use the pump action handle to get the dye flowing through the comb head. This hair dye comb will give you a more even distribution of Colour where you want it.
Package Include:
1xHair Dye Bottle Comb
Note:
The Colours deviation might differ due to different monitor settings.
---
Your top shop for general goods.
Shop for Dyeing Hair items like this Profssional Salon Hair Dye Dispenser Bottle Comb Colouring Dyeing Bottle Comb Applicator Hair Colouring Hair Brush Styling Tool yellow  Product code: PBE_04B1TVU8 and other Hair Care here at TotalPro.com.au.
Please check with us if in doubt about any product description, image or if you have any other questions.
AUSTRALIA WIDE SHIPPING Including : NSW, QLD, VIC, NT, WA SA, TAS, ACT SYDNEY, BRISBANE, MELBOURNE, DARWIN, PERTH, ADELAIDE, HOBART, CANBERRA
We are an Australian company.
---