Mini Cigarette Lighter Cylindrical Shape USB Charging Touch Sensor Windproof Flamless Travel Electronic Lighter Black
TotalPro – Mini Cigarette Lighter Cylindrical Shape USB Charging Touch Sensor Windproof Flamless Travel Electronic Lighter Black –
– Popular – Get It.
Fashion and attractive outlook. Built-in high-performance polymer aluminum battery, it can charge and discharge about 500 times.
USB port only for charging, can be connected to a computer, cell phone chargers and other charger with DC5V output voltage and less than 3000mA output current.
The initial use after nonuse for long periods: connect, disconnect and reconnect the charger. immediately disconnect the power source after fully charged,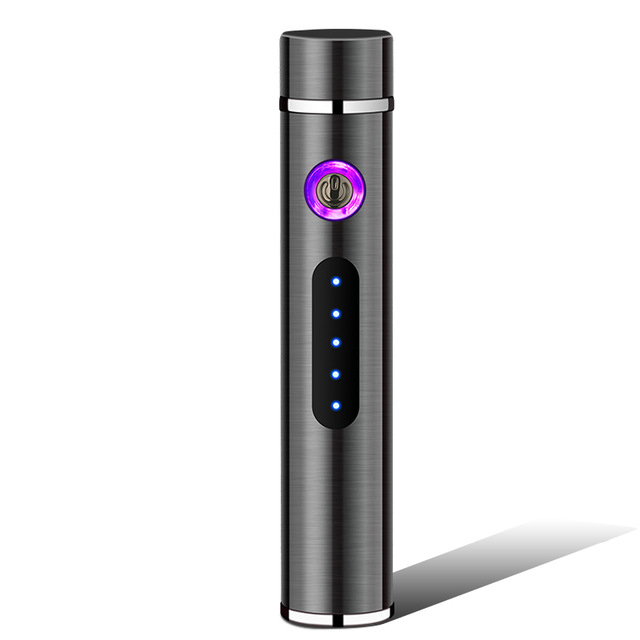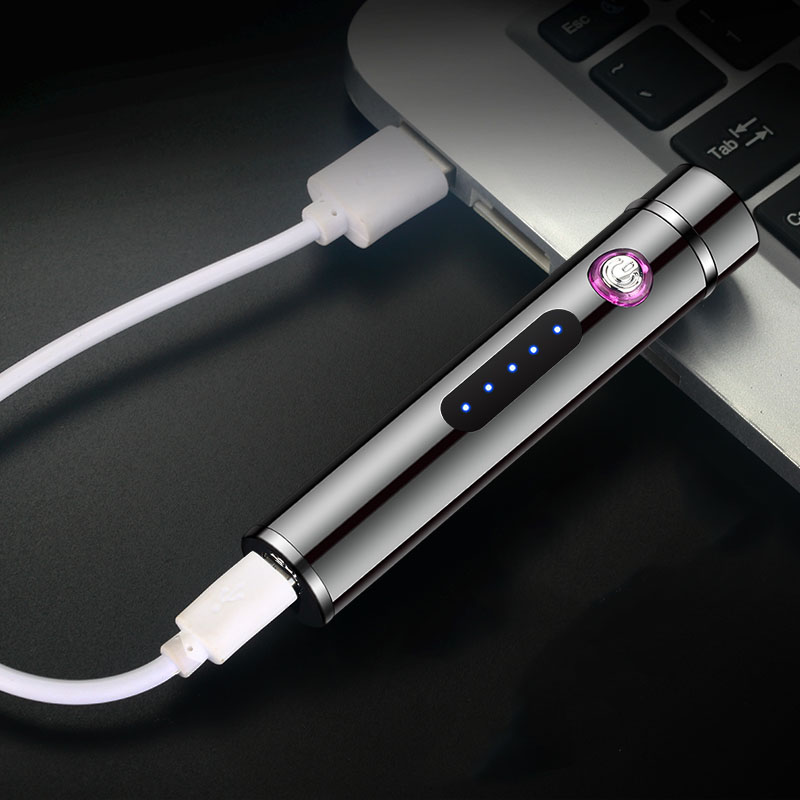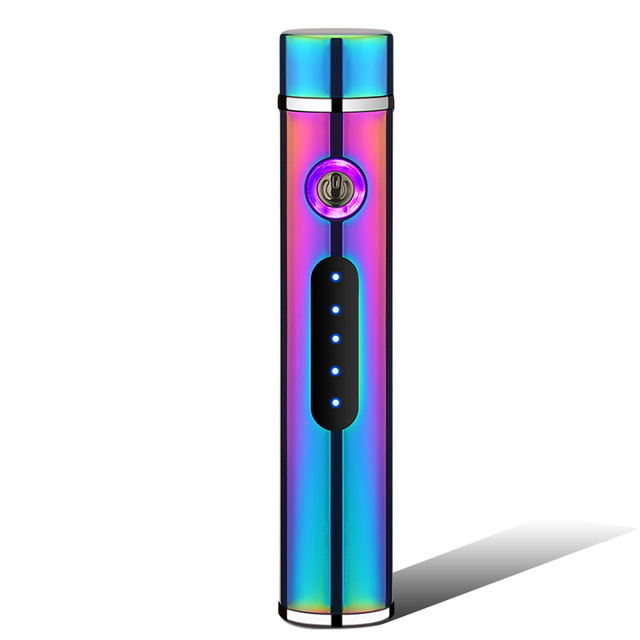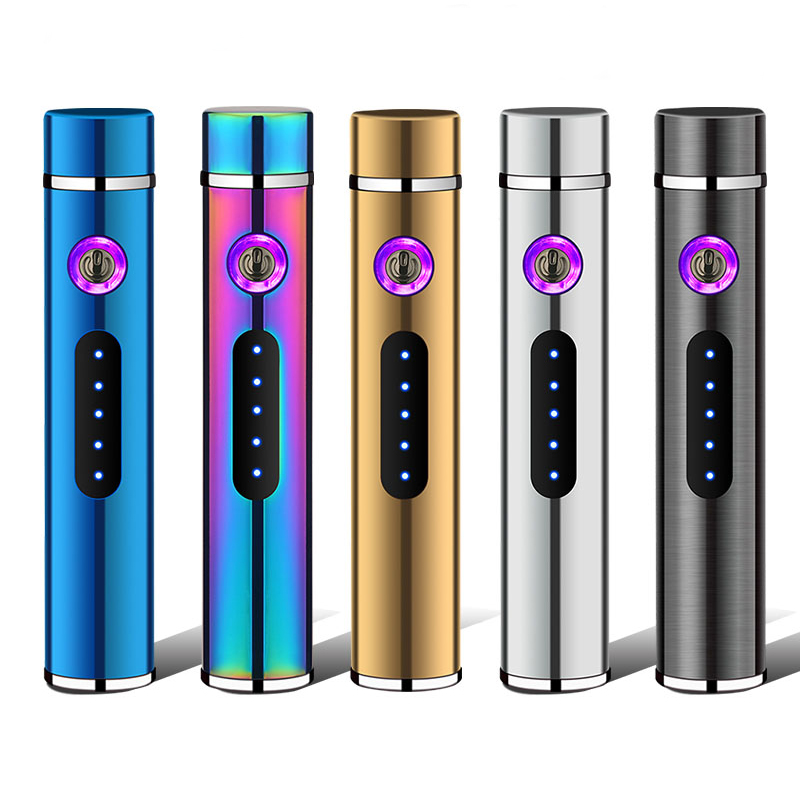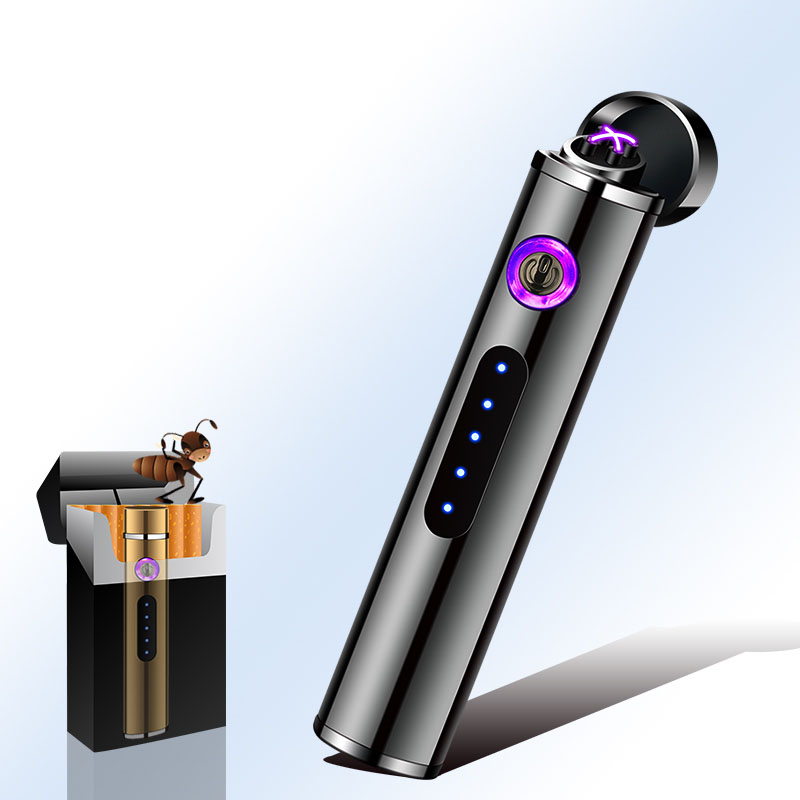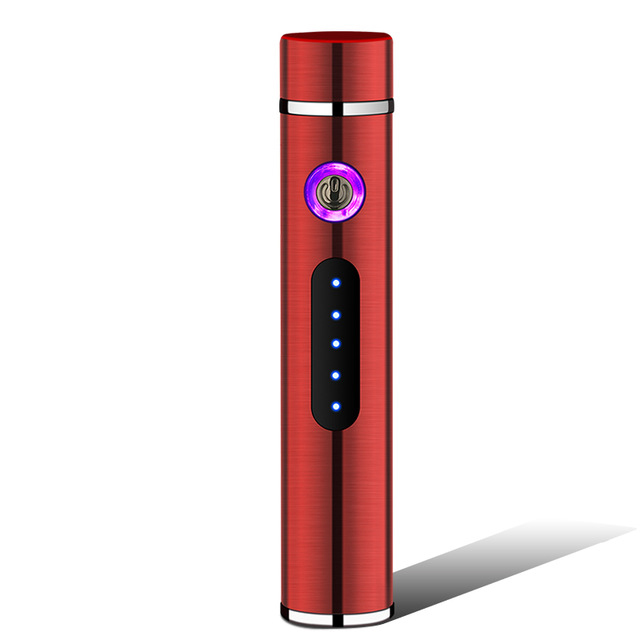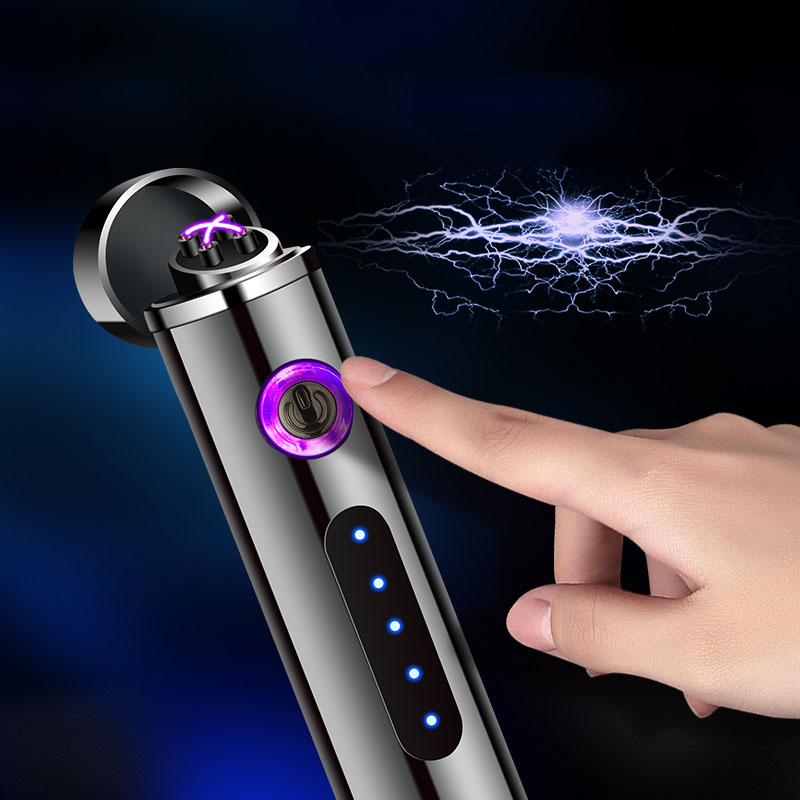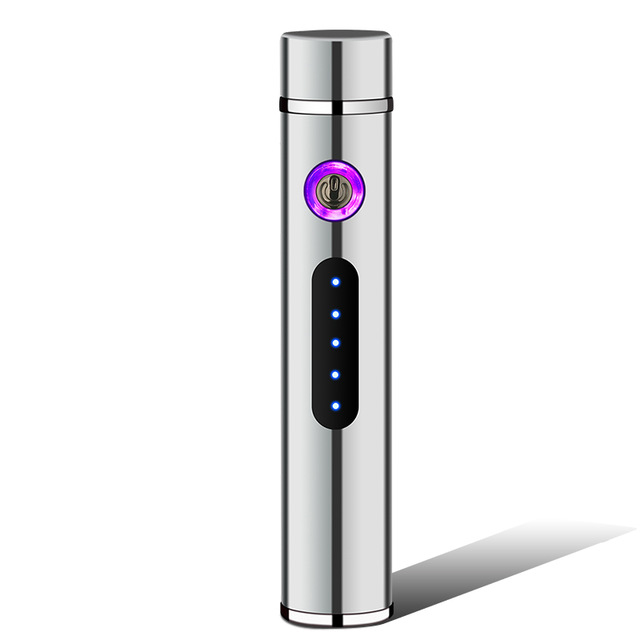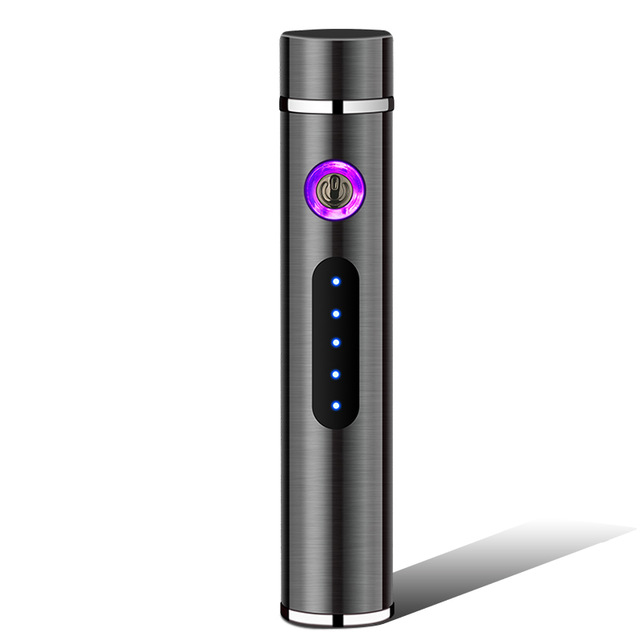 Description
Product Name: USB Mini Lighter
Material: Metal
Weight: about 80g
Power supply: lithium-ion battery
Fuel: USB rechargeable lighter, not oil or gas
Style: Windproof, environmental protection
Features:
1. Powered by a rechargeable battery. convenient to use.
2. Can be charged by USB Slot. No Gas/Fuel Is Required.
3. Fire flameless, electrically operated and environment friendly.
4. Uses intense heat to light cigarettes. Lights a cigarette in any weather.
5. Only 3 hours per charge. Perfect travel gadget.
6. Windproof Lighter – Light cigarettes in all weather conditions.
7. Easily charged at your desk, in your car or from any powered USB port.
Packing list:
1x USB cigarette lighter
1x USB charging cable
Notice:
All images and descriptions are for illustrative purposes only. The Colour deviation is subject to actual system configuration and slight dimension difference is allowed due to manual measurement. We recommend you could check with sales for exact offers if need.
---
Your top shop for general goods.
Shop for items like this Mini Cigarette Lighter Cylindrical Shape USB Charging Touch Sensor Windproof Flamless Travel Electronic Lighter Black  Product code: PEL_0C40GF65 and other Cool Gadgets here at TotalPro.com.au.
Please check with us if in doubt about any product description, image or if you have any other questions.
AUSTRALIA WIDE SHIPPING Including : NSW, QLD, VIC, NT, WA SA, TAS, ACT SYDNEY, BRISBANE, MELBOURNE, DARWIN, PERTH, ADELAIDE, HOBART, CANBERRA
We are an Australian company.
---