10Pcs/box Foot Patch Moxa Ginger Bamboo Vinegar Detox Dehumidification Adhesive Foot Pads 10 posts
TotalPro – 10Pcs/box Foot Patch Moxa Ginger Bamboo Vinegar Detox Dehumidification Adhesive Foot Pads 10 posts –
– Popular – Get It.
Natural foot patch, made of bamboo, vinegar and moxa, healthy and efficient.
Help with stress relieving and better sleep; A natural way to remove heavy metals and toxins in the body.
Just tear the foot patch and put it under your feet; Easy to be used in one second.
Suitable for people work long before computers, seldom exercises, or with high pressures.
Can be used on necks, shoulders, waist, foot etc.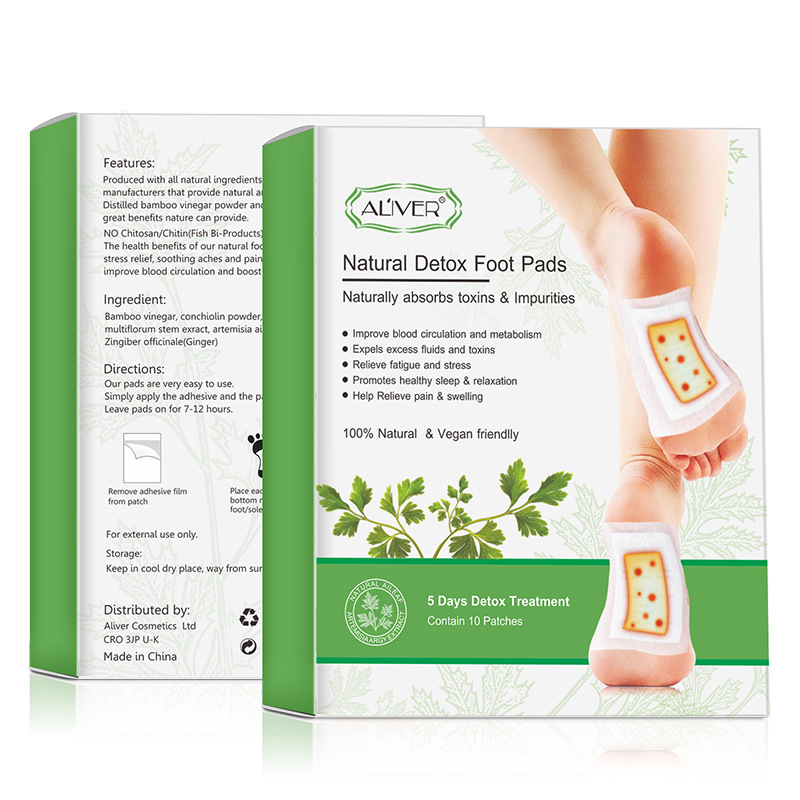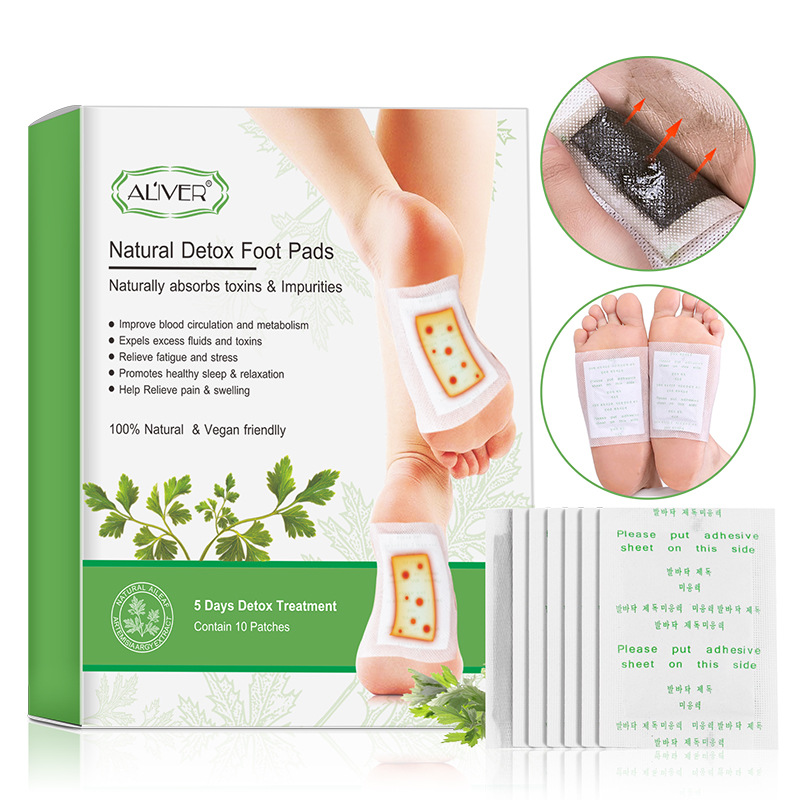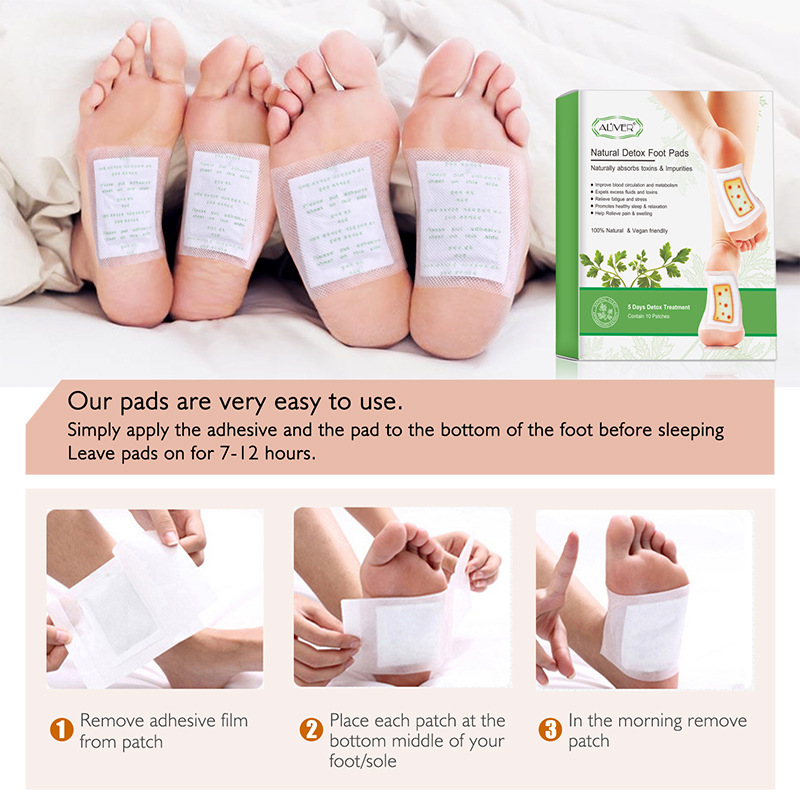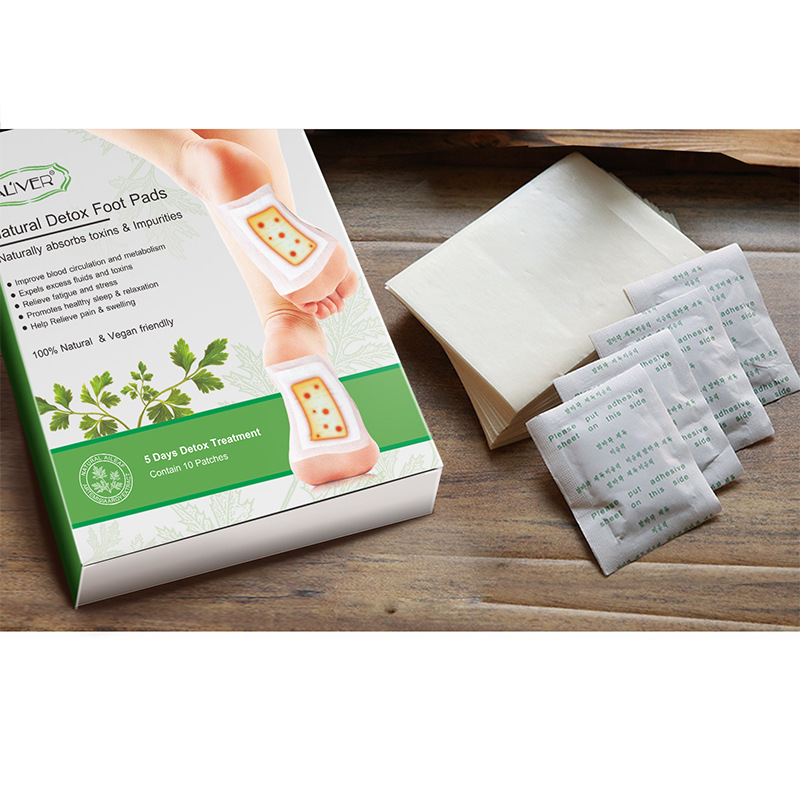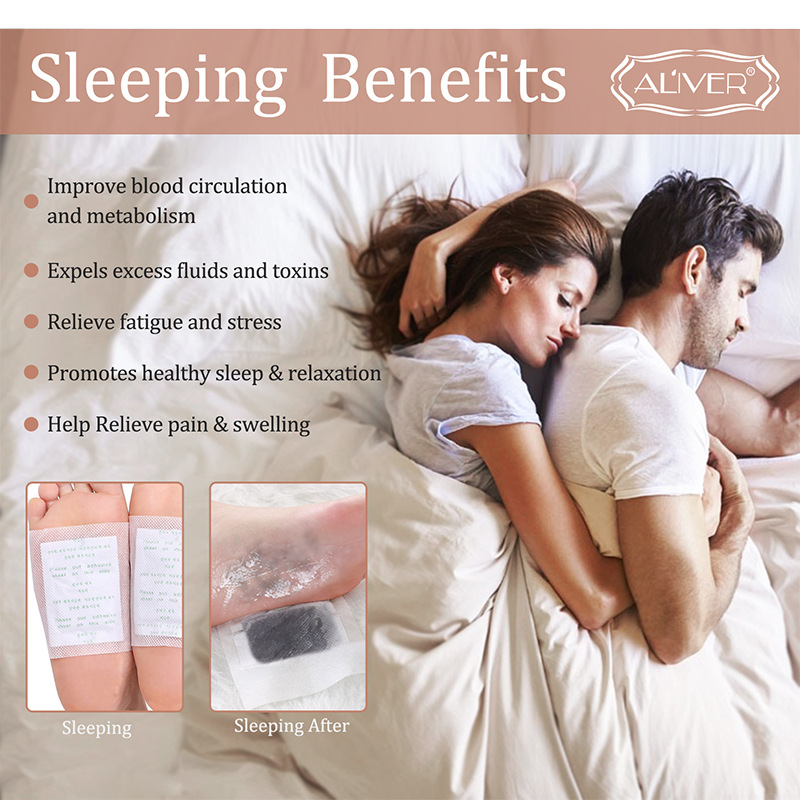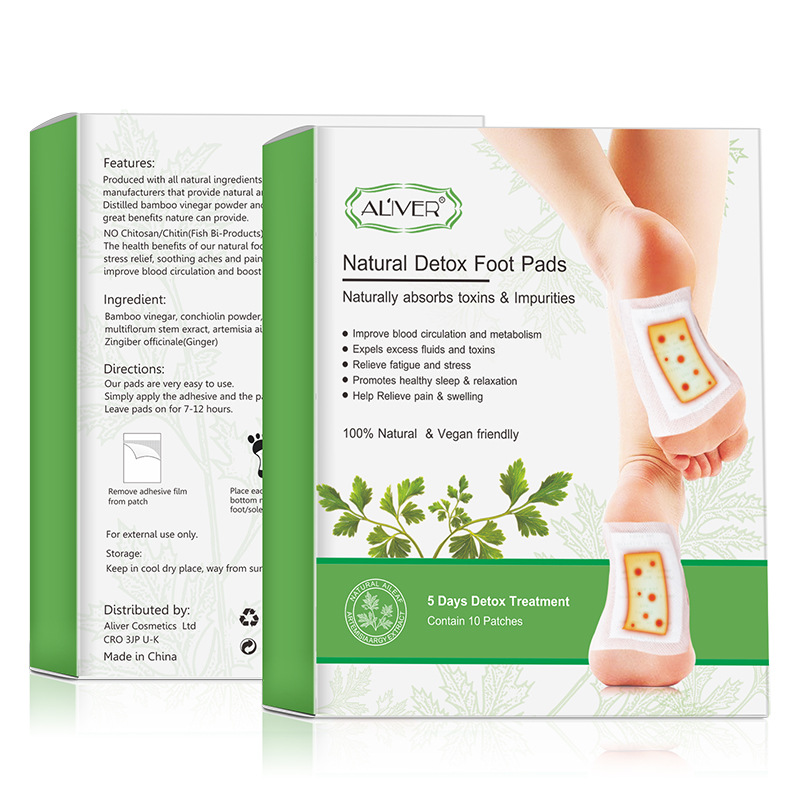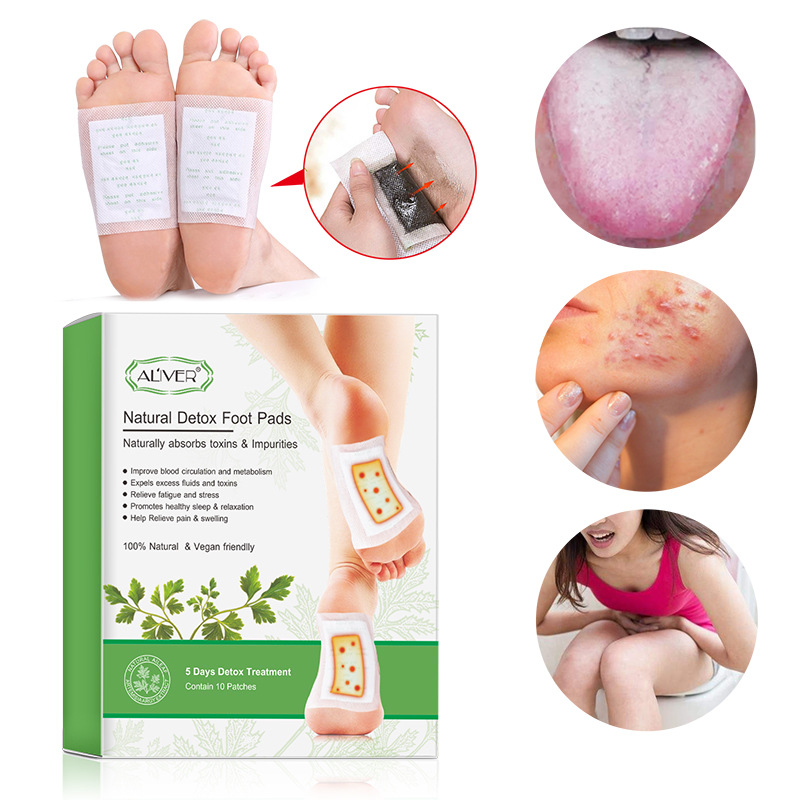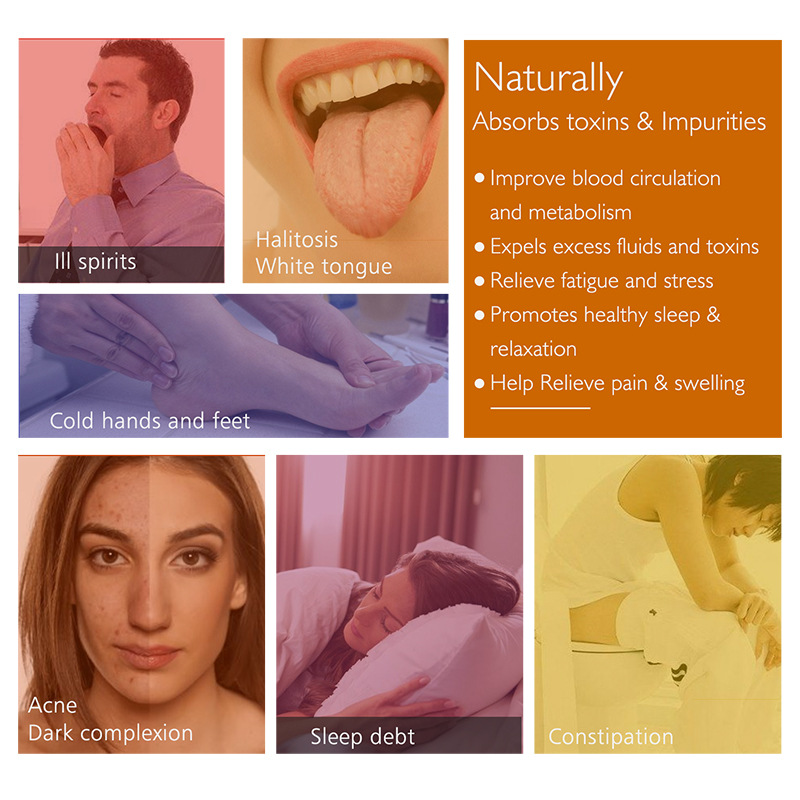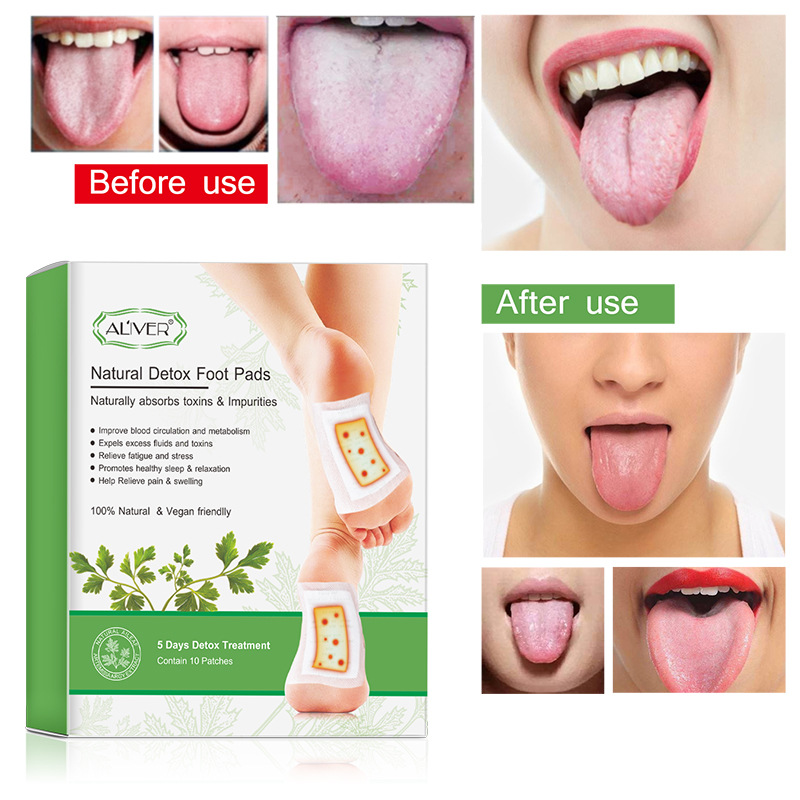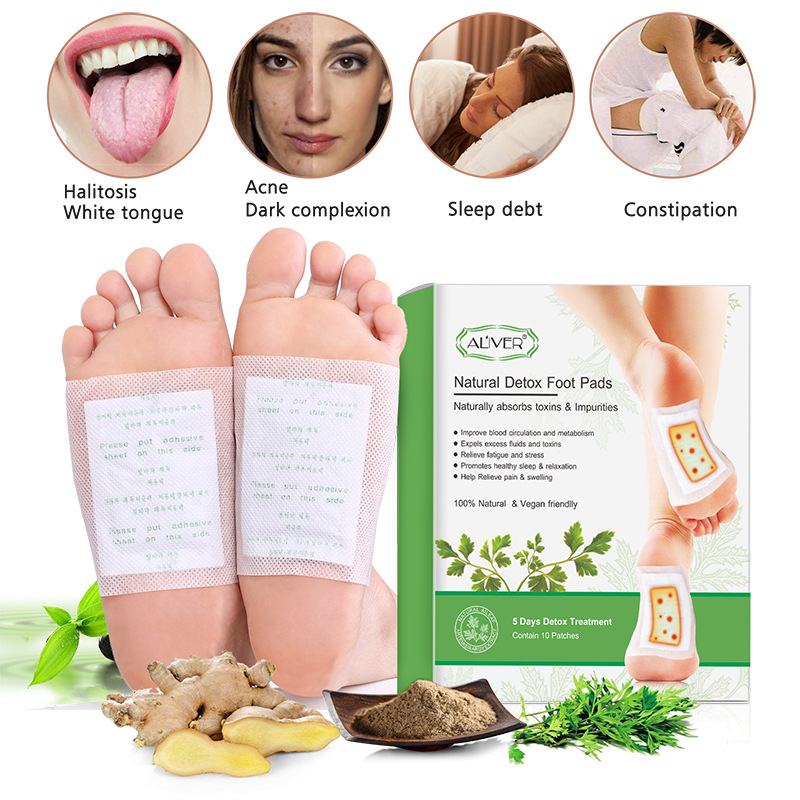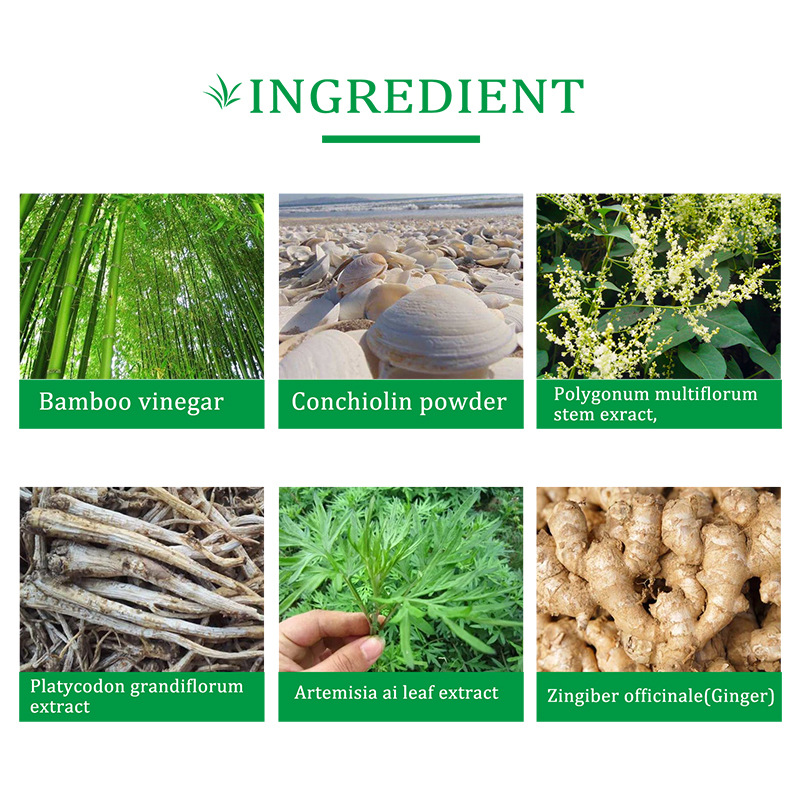 Description:
Product category: Foot patch
Quantity: 10pcs/box
Applicable people: General
Ingredients: Chinese herbal
Suitable skin type: Any skin type
Efficacy: Dehumidification and detoxification, improve sleep
Packing list:
10pcs/box foot patches
Attention:
The Colours deviation might differ due to different monitor settings.
---
Your top shop for general goods.
Shop for Foot items like this 10Pcs/box Foot Patch Moxa Ginger Bamboo Vinegar Detox Dehumidification Adhesive Foot Pads 10 posts  Product code: PBE_09I0D9MA and other Skin Care here at TotalPro.com.au.
Please check with us if in doubt about any product description, image or if you have any other questions.
AUSTRALIA WIDE SHIPPING Including : NSW, QLD, VIC, NT, WA SA, TAS, ACT SYDNEY, BRISBANE, MELBOURNE, DARWIN, PERTH, ADELAIDE, HOBART, CANBERRA
We are an Australian company.
---